Rural Singles Dating Uk Articles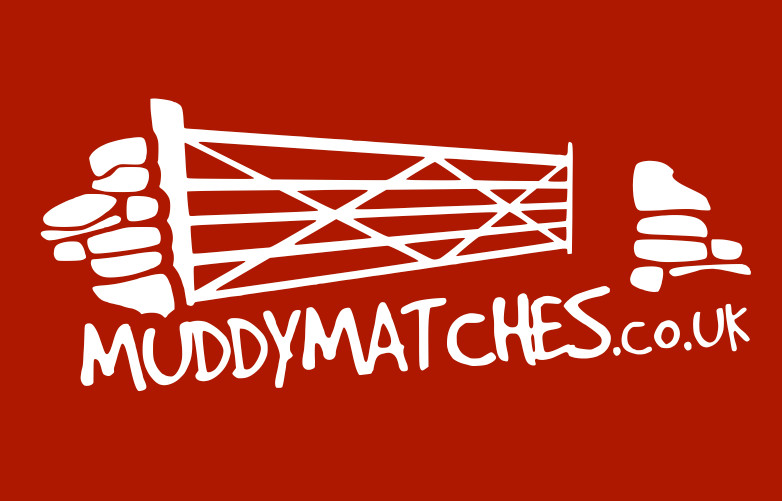 My knight in muddy armour has swept me off my feet !,thank you MM for changing my life!!  Ann.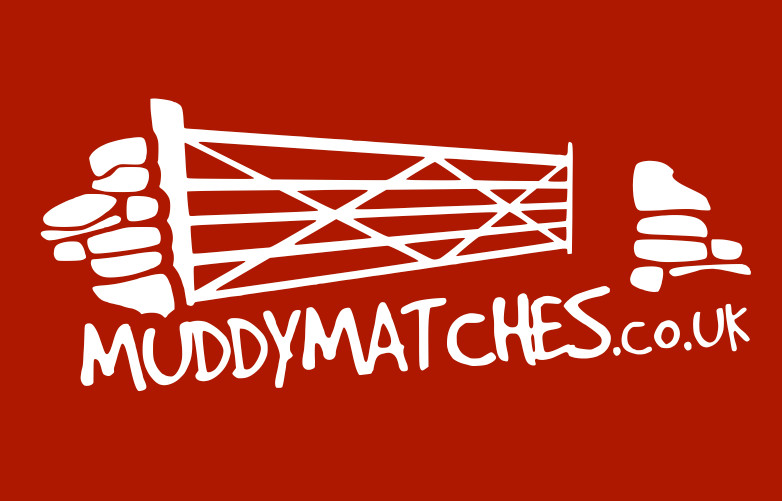 Thank you for your excellent site and the chance to meet somebody else. I've been seeing this person for a couple of months now and he's just perfect. I.