What Would You Like to Thank Farmers For?
Friday, March 06th, 2015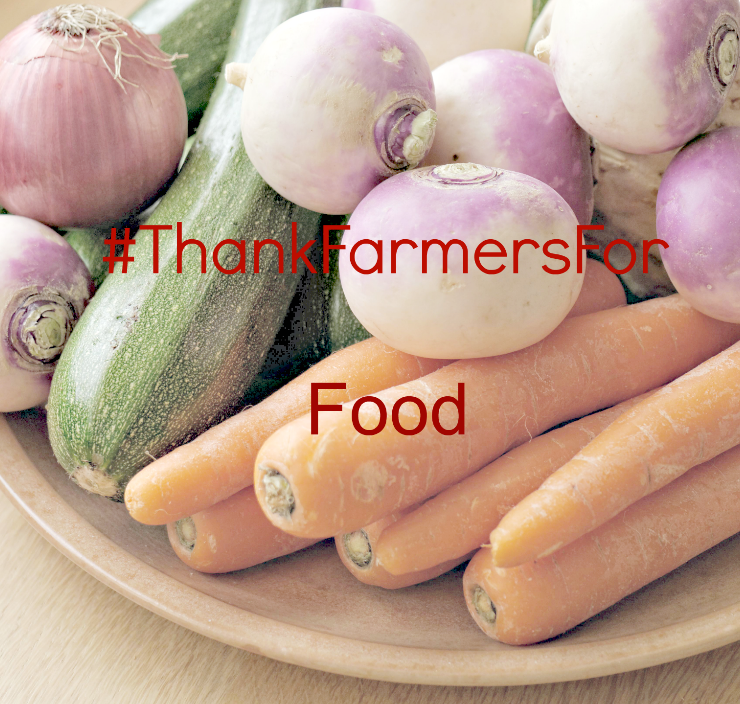 As an online dating website with a reputation as the 'go to' site for farmers and for people who are looking to meet farmers, the farming community is very important to us.
We would like to say thank you to farmers for all of their hard work.
Let us know what you would like to thank farmers for, by using the hashtag #thankfarmersfor on Twitter or by posting on our Facebook page.