Win a Free Subscription in Our Farmer Dating Competition
Thursday, November 01st, 2012
** This competition is now closed! **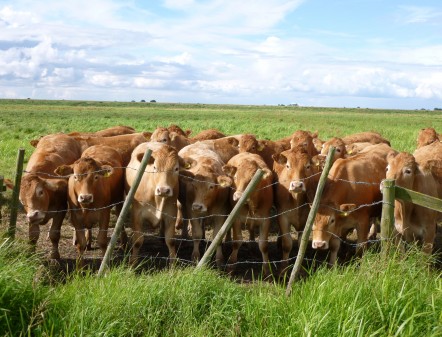 Most people would agree that farming is a lifestyle and not just a job and as such it can have an impact on your love life. We want to know your top tips for dating a farmer and in exchange you could win a free subscription to Muddy Matches.
What do we want to know?
If you are farmer or have dated a farmer, please email your responses to the following questions to heather@muddymatches.co.uk:
Are you a farmer yourself or have you dated a farmer? If so please tell us what kind of farmer e.g. arable, dairy…
When's the best time of year to date the kind of farmer you are referring to?
When the worst time of year to date them? For example is harvest time best avoided?
What are the best and worst things about dating a farmer?
What are your top tips for dating a farmer?
What's in it for you?
We will publish the top 10 answers and award each one with a week's free subscription to the site. One reply will be chosen as the star respondent and will win a whole month's subscription to the site.
T&Cs
To qualify for a free subscription you will need to be a member of Muddy Matches, if you are not currently a member please sign up for free. Only one free subscription will be awarded per winner. You do not need to be a current subscriber.