How to Write a Message
Wednesday, September 30th, 2015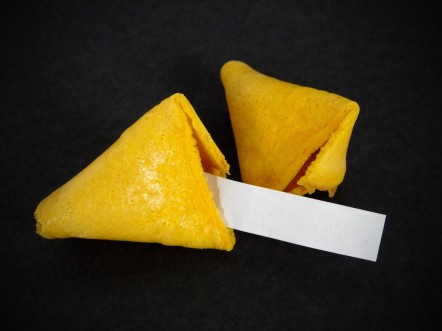 One of the most common questions that we are asked is "what should I write in my first message to someone?" So, here are some things that you should include and some things that you should avoid writing.
Choose one person
It might sound obvious, but you should choose an individual to write to before you start to compose your message. Generic messages seem impersonal and make people think that you are flirting with people indiscriminately.
Read their profile
The best way to personalise your message is to read through the person's profile again before writing the message. Look out for things that you particularly like about it, for things that you have in common and for any questions if they have asked one. For example, if they have written a particularly funny profile, let them know that it made you laugh. If they have asked for a specific type of person, for example someone who enjoys hiking, you could let them know that you fit their criteria.
Keep it short
Try not to write your entire profile in your first message, or to comment on every aspect of their dating profile. Your first message should be only a few lines long.
Don't be rude in your first message
Even if you think that someone has a cheeky sense of humour, try to avoid saying anything too controversial in your first message. A sarcastic comment, for example may seem a little too literal when it is in writing.
It's also best to avoid anything lewd as it really can cause offence and it doesn't give the best first impression. So avoid comments like,"you have nice boobs'.
Ask a question
If you ask a question it will help the other person to reply to you as many people also fret about how to reply to a message.
Whatever you choose to write, writing something is better than fretting and missing your chance. Even a simple 'hi' is better than nothing!