Category: Featured
We have been contacted by Rachel Lob-Levyt from the BBC about a new series, which is to be presented by Louis Theroux.
Rachel said:
"The BBC is making a one hour observational film about the experiences of dads after a separation or divorce to be presented by Louis Theroux. Louis's recent work ranges from filming in a school for autistic children in New Jersey to producing a film about end of life care in a hospital in Los Angeles. Now back in the UK, our aim for his new series, as is in these recent films, is to explore the experiences of ordinary people in extraordinary circumstances.
For many people a divorce or separation will be one of the biggest emotional upheavals they will ever experience. Our aim is to produce a sensitive documentary which spends time with fathers who have gone through this experience and are starting life again. We would like to hear from dads from all walks of life who are starting to date again after a long term relationship has come to an end.
At this stage all conversations are confidential, are for research purposes only and do not commit anyone to taking part in the documentary. If you would be happy to speak to me please contact Rachel at rachel.lob-levyt@bbc.co.uk or call directly on 07711000101. Thank you. Rachel"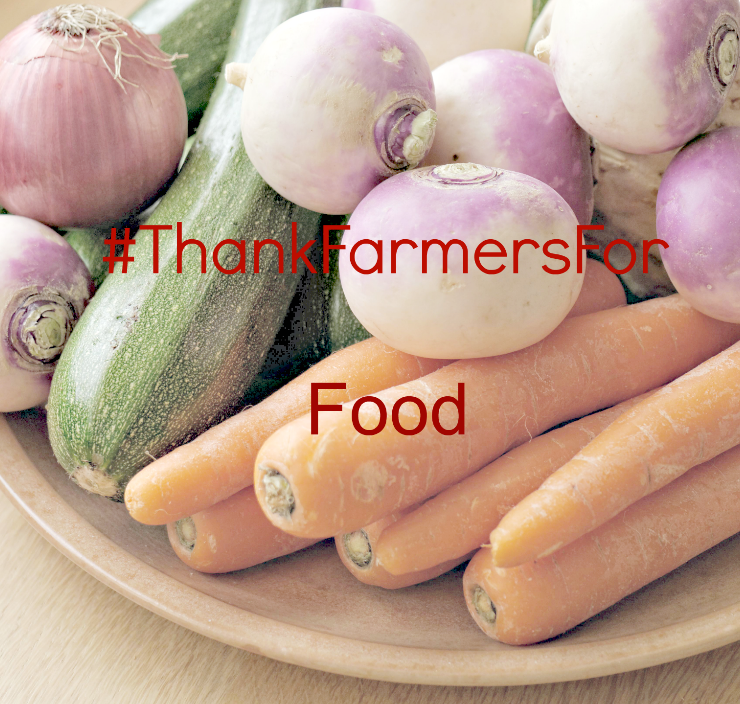 As an online dating website with a reputation as the 'go to' site for farmers and for people who are looking to meet farmers, the farming community is very important to us.
We would like to say thank you to farmers for all of their hard work.
Let us know what you would like to thank farmers for, by using the hashtag #thankfarmersfor on Twitter or by posting on our Facebook page.
The way that you access online dating websites may change due to new website filtering guidelines which are being applied by internet service providers (ISPs). The guidelines were put in place to protect children from seeing unsuitable content, but they can also mean that adults are unable to access their online dating accounts.
If you find that your service provider is blocking your access to dating websites, The Online Dating Association has given advice about how to update your filter settings. Click on the name of your ISPs below to find out how to update your settings to allow access to online dating websites, including Muddy Matches:
Please read the instructions carefully, as they are different for each ISP.