"Hi, I met Laura on the website, we started talking on here in Nov 08, got engaged on Valentines Day 2010 and then we got married on 9 April 2011.  We are now very happy, bought a house etc,  included a picture of us on our wedding day.
Many thanks," Richard
Recent Posts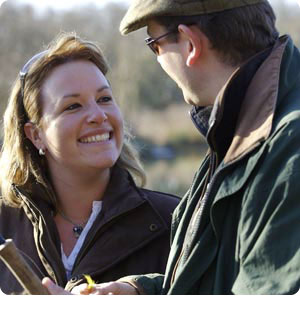 Have you met your 'muddy' match?
If you have met someone, either online or at one of our events, please drop us a line and tell us about it:
Submit your success stories
Categories
Archives