"I would just like (love) to let you know that I will be marrying my 'muddy match' on 25th July this year. We met through your website back in March 2010 and the unbelievable came true. I only joined for a month at the cost of £10 so consider David a bargain!!!!
. I knew from his first email back to me that he was 'me'; we met in real life about a month later and have been extremely happy ever since [...] you have made the impossible possible and I am so glad I came across muddy matches."  Lindsey
*A note from Muddy Matches: Click here to register for free and start searching for your own Muddy Match!
Recent Posts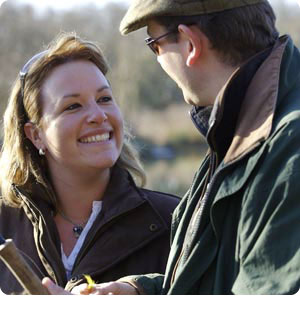 Have you met your 'muddy' match?
If you have met someone, either online or at one of our events, please drop us a line and tell us about it:
Submit your success stories
Categories
Archives