"Just to let you know, just over a year ago through the Muddy site I met Jeremy, we are delighted to let you know that we have just celebrated the birth of our Son, and are looking forward to our wedding next year. Many thanks for introducing me to my soulmate."  Jane
*A note from Muddy Matches: If you would like to try and find your own Muddy Match Click here and register for free!
Recent Posts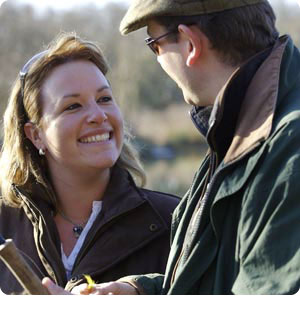 Have you met your 'muddy' match?
If you have met someone, either online or at one of our events, please drop us a line and tell us about it:
Submit your success stories
Categories
Archives