"Met  my fiancee on muddy matches (Jo) – getting married on Nov 5th!!"  Giles
*A note from Muddy Matches:click here to read our other wedding-related success stories.  You can also click here to read what Jo said when she wrote to us back in February.

Recent Posts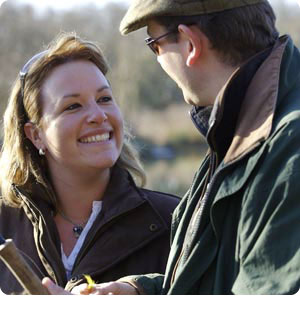 Have you met your 'muddy' match?
If you have met someone, either online or at one of our events, please drop us a line and tell us about it:
Submit your success stories
Categories
Archives